Slide One - copy

Become a Member of
the tharawat network

Experience the benefits of a strong community

Slide One - copy

Become a Member of
the tharawat network

Experience the benefits of a strong community
"Over the past decade, the Tharawat Family Business Forum has thrived into a unique community that brings together like-minded businesses to discuss sustainable solutions to evolving business challenges, encourages innovative thinking and builds capabilities and conversations."
Mr. Essa Al Ghurair, Chairman of Tharawat Family Business Forum
Tharawat members get exclusive access to the following:
Events & Workshops
Attend events for family businesses and gain insights from top regional and international experts. Events formats include conferences, workshops, casual gatherings, and dinners, and are characterized by a friendly atmosphere where members can share their experiences.
Tools & Resources
Unlock a unique library of family business resources and tools including reports and checklists. Gain access to a full subscription to Tharawat Magazine, the leading publication for family businesses.
Peer-to-peer Networking
Connect with the region's leading family business. Gain access to this invaluable network as well as the Continuum Family Business Experience, an international program of select families from all over the globe.
How to become a member
The Tharawat Family Business Forum offers annual memberships and can be joined by families and family members at anytime.
INDIVIDUAL MEMBERSHIP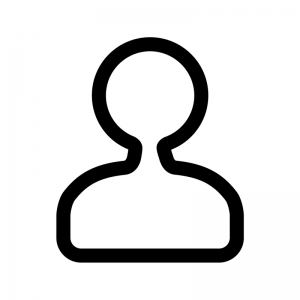 Are you a member of a business family that is at least in its second generation with activities in the Middle East? The Individual Membership plan is a non-transferable membership for one member of a family business.
Learn More
FAMILY MEMBERSHIP
Are you a multigenerational family business headquartered in the Middle East of at least the second generation? The Family Membership plan allows all of your family members to benefit from the Tharawat Family Business Forum.
Request Membership Application
Submit your details for an official membership application form.